HELPING YOU COPE WITH THE IMPACTS OF SOCIAL ISOLATION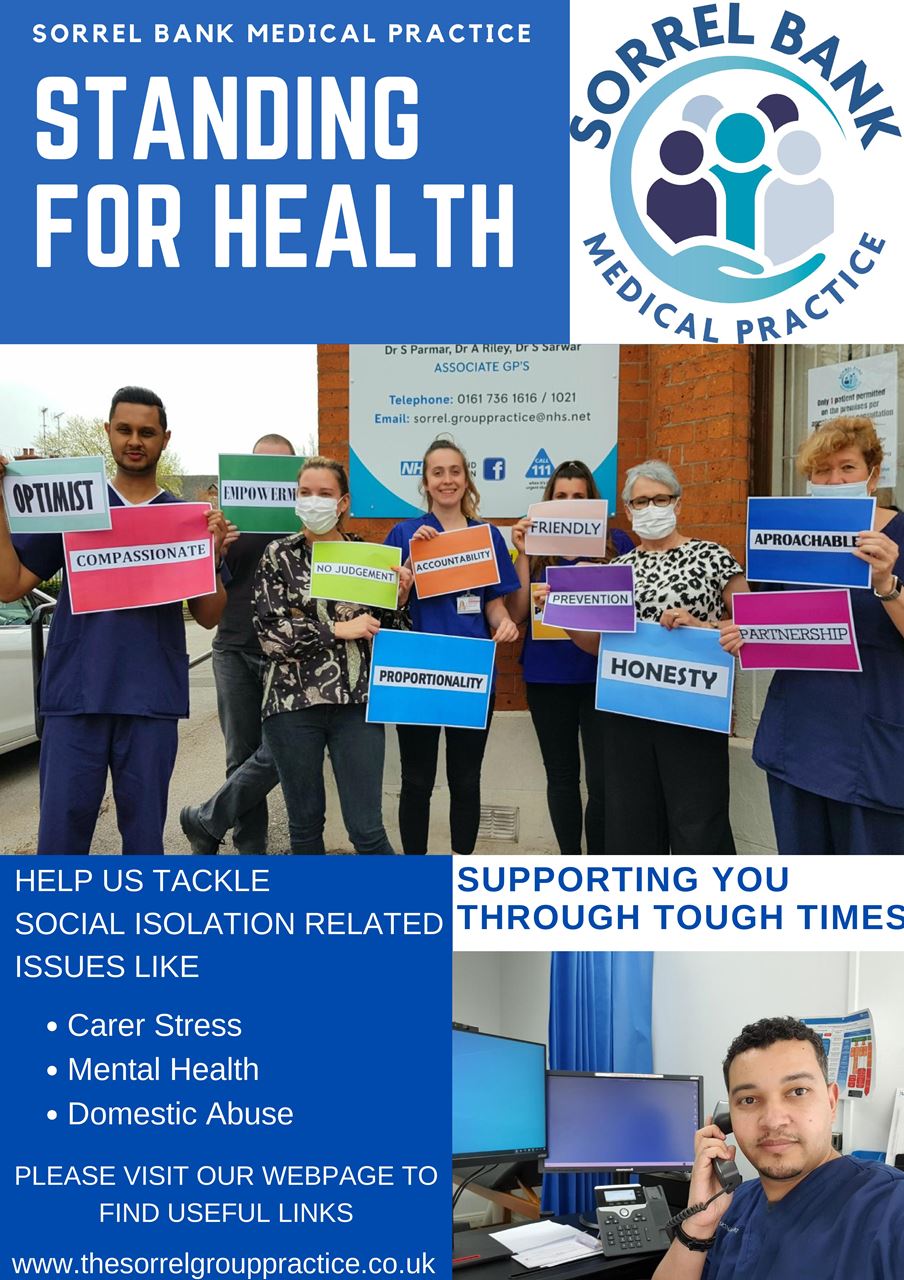 We are now coming out of lockdown and things are starting to move forward. However, the experiences of social isolation are still having a significant impact on many people.
Increased cases of carers stress, worsening mental health and domestic abuse have been identified as a result of the COVID-19 pandemic.
If you need support, please find some useful links below.
IRIS (Identification and Referral to Improve Safety)
Domestic Abuse Advisor
Telephone: 0161 793 3810
Respect
Confidential helpline offering advice, information and support to help you stop being violent and abusive to your partner.
Telephone: freephone 0808 802 4040
Six Degrees Social Enterprise
Supporting your mental health
Provide talking therapies support with a Psychologial Well-Being Practitioner
Telephone: 0161 983 0900
In an emergency ALWAYS call 999
Greater Manchester Police
Telephone: 101